Our mission is to surround students with a community of support, empowering them to stay in school and achieve in life.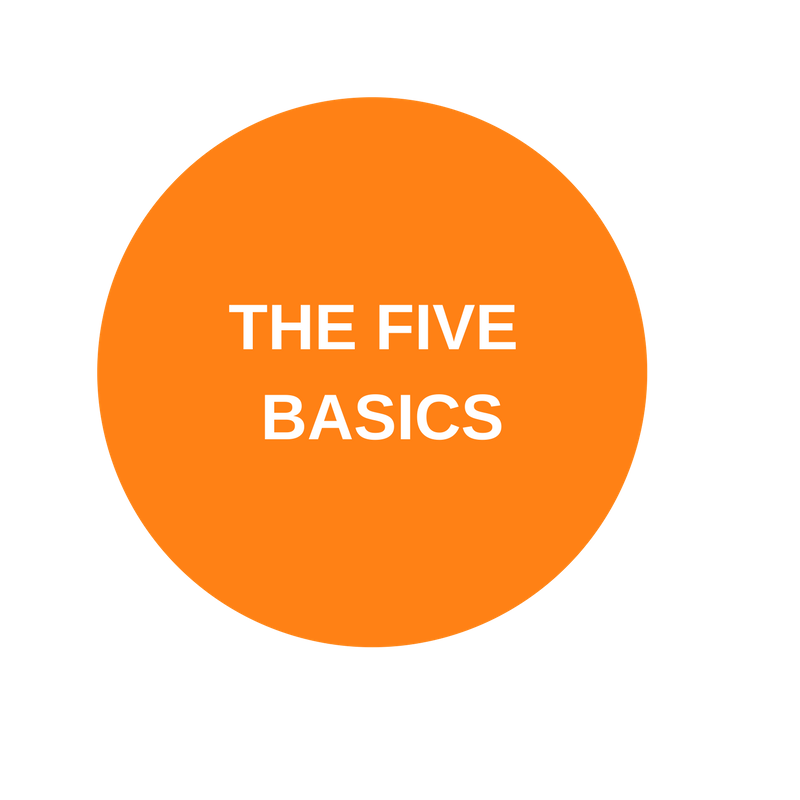 We believe that every child needs and deserves "The Five Basics" in order to thrive in school and life:
A one-on-one relationship with a caring adult
A safe place to learn and grow
A healthy start and a healthy future
A marketable skill to use upon graduation
A chance to give back to peers and community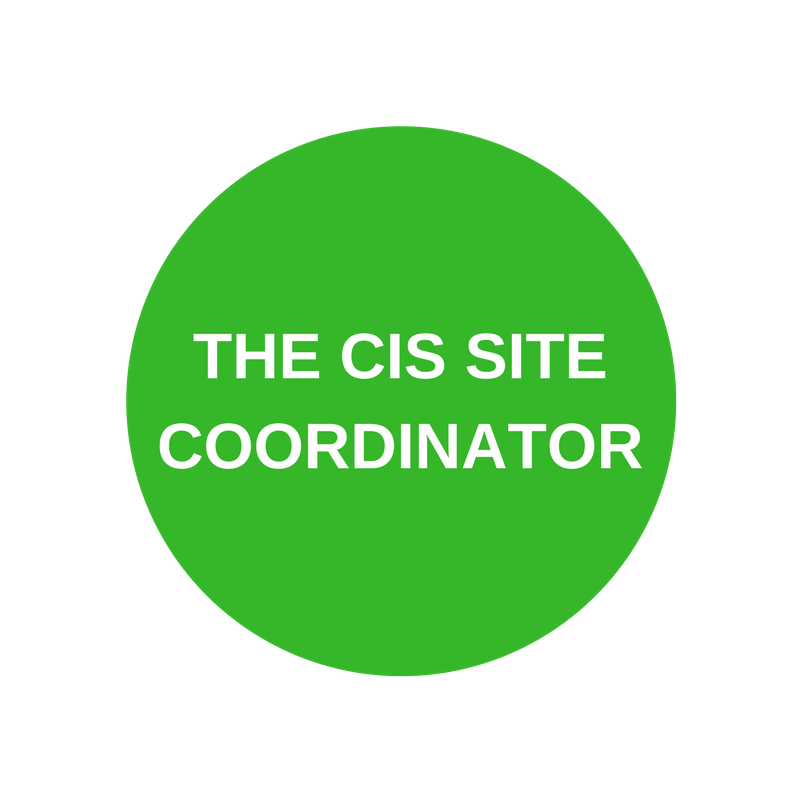 At each of our Community School Sites, students receive academic and social supports coordinated through a full-time CIS Site Coordinator. The Site Coordinator works directly in the school every day to provide students with basic needs and to connect students with resources and services that will help them consistently attend school, prepared and ready to learn.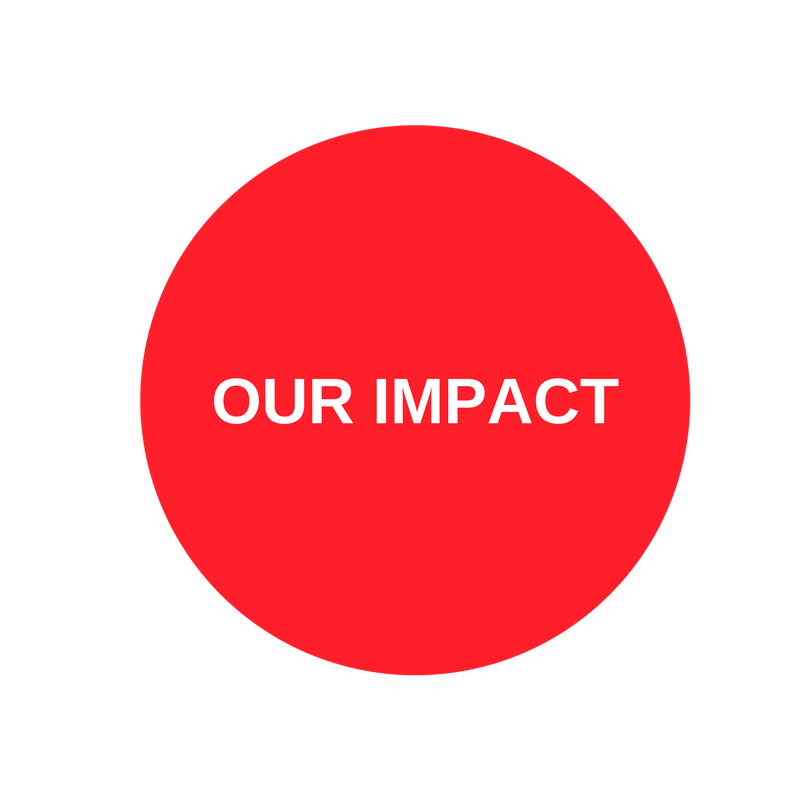 Every year, 1.2 million students drop out of school. What that means is every 26 seconds, a student in America loses his or her path to a better future. By helping students stay in school and succeed in life, we are building a stronger America, where every person is capable of reaching his or her greatest potential. After all, each child is our child, and our collective future.