Our mission is to surround students with a community of supports, empowering them to stay in school and achieve in life.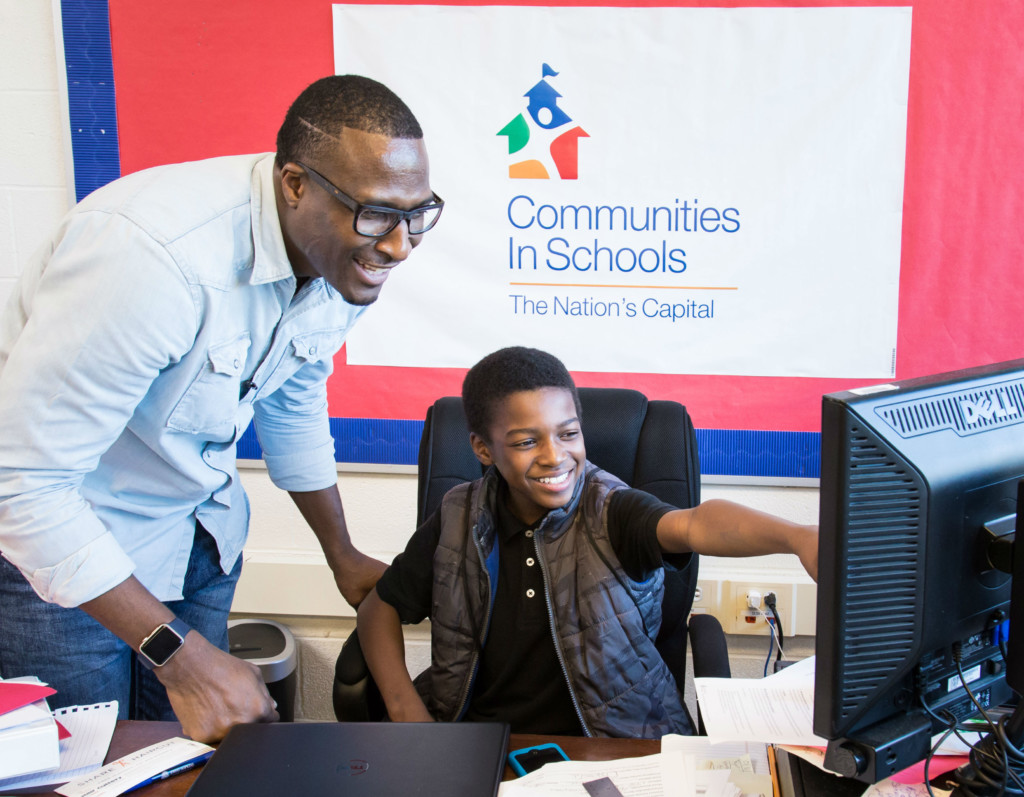 About Us
At Communities In School, we work with everyone to change the picture of education for over 3,000 kids in the District of Columbia every year. We do this by:
Keeping kids in school
Doing whatever it takes to eliminate barriers
Never giving up on anyone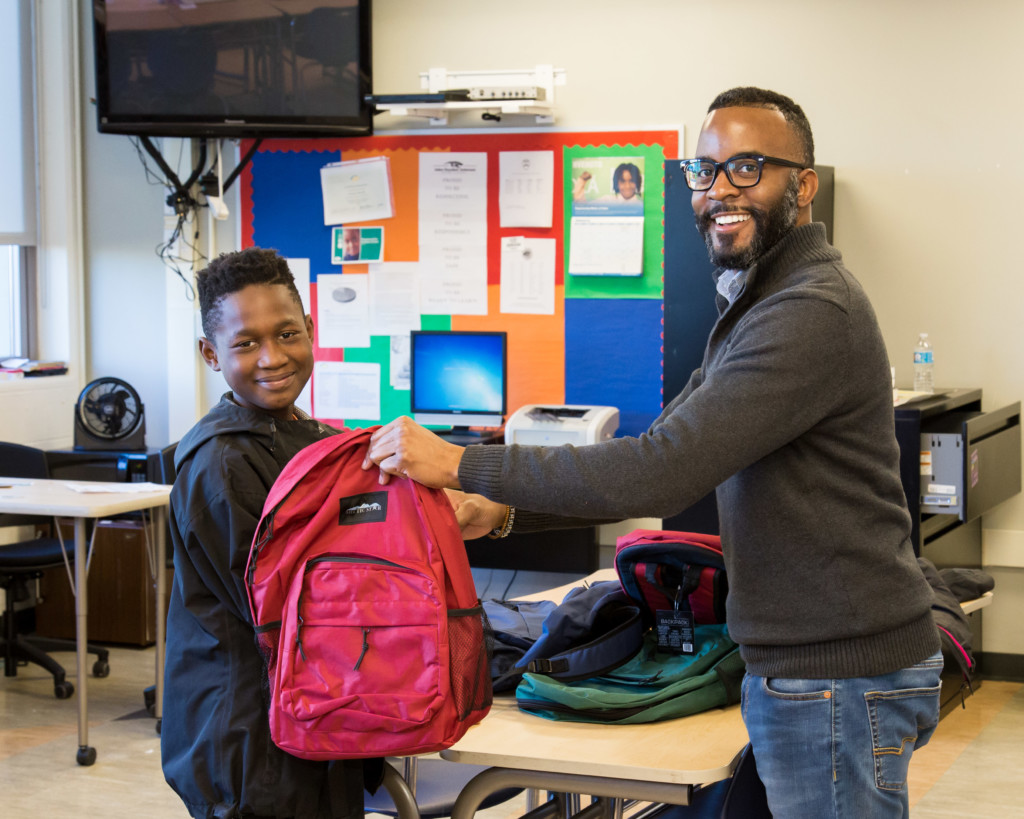 The Five Basics
Every Child Needs and Deserves
A one-on-one relationship with a caring adult
A safe place to learn and grow
A healthy start and a healthy future
A marketable skill to use upon graduation
A chance to give back to peers and community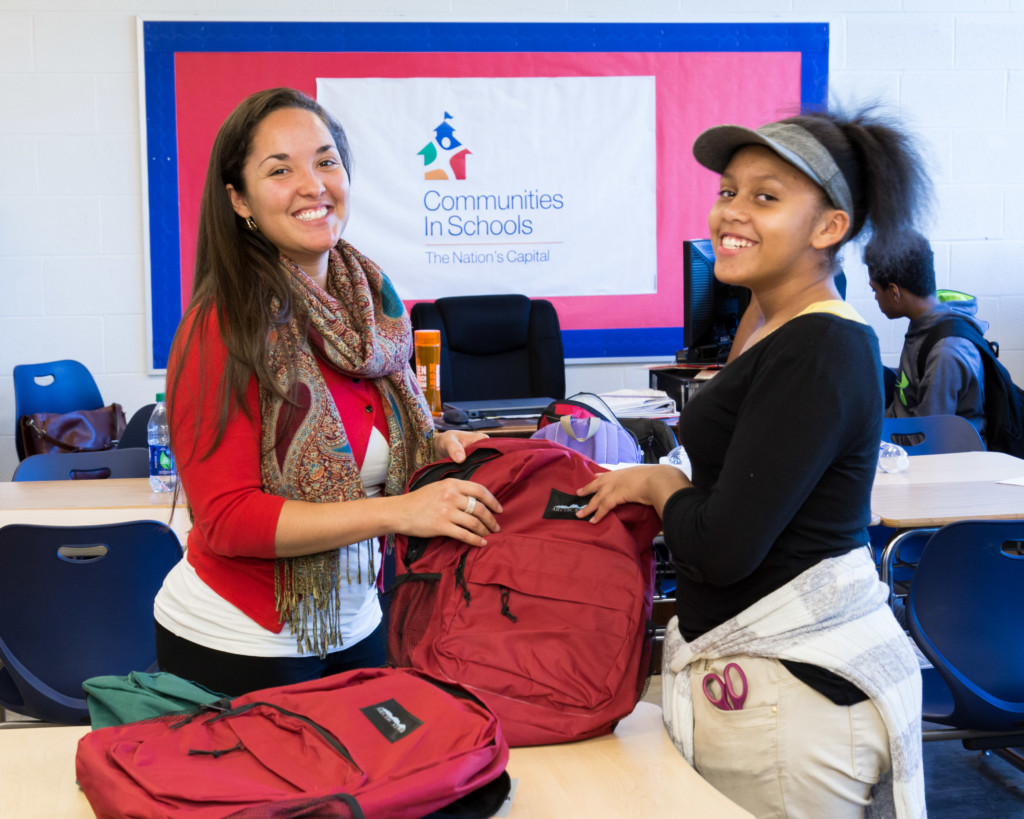 Our Impact
Every year, 1.2 million students drop out of school. What that means is every 26 seconds, a student in America loses his or her path to a better future. By helping students stay in school and succeed in life, we are building a stronger America, where every person is capable of reaching his or her greatest potential. After all, each child is our child, and our collective future.
Featured Video
Communities In Schools is making a difference in the lives of 1.25 million children each year. Watch our video to hear directly from the students and Communities In Schools staff who work together to ensure that staying in school and achieving in life is a reality.
"I love seeing young people learn and discover their talents. I want every student in DCPS to love school too."
Chancellor Antwan Wilson
"We are a united community at CIS devoted to ensuring every child has the same opportunities in school and in life, for these are the keys to economic prosperity and social equity in our country."
  DALE ERQUIAGA, PRESIDENT, COMMUNITIES IN SCHOOLS