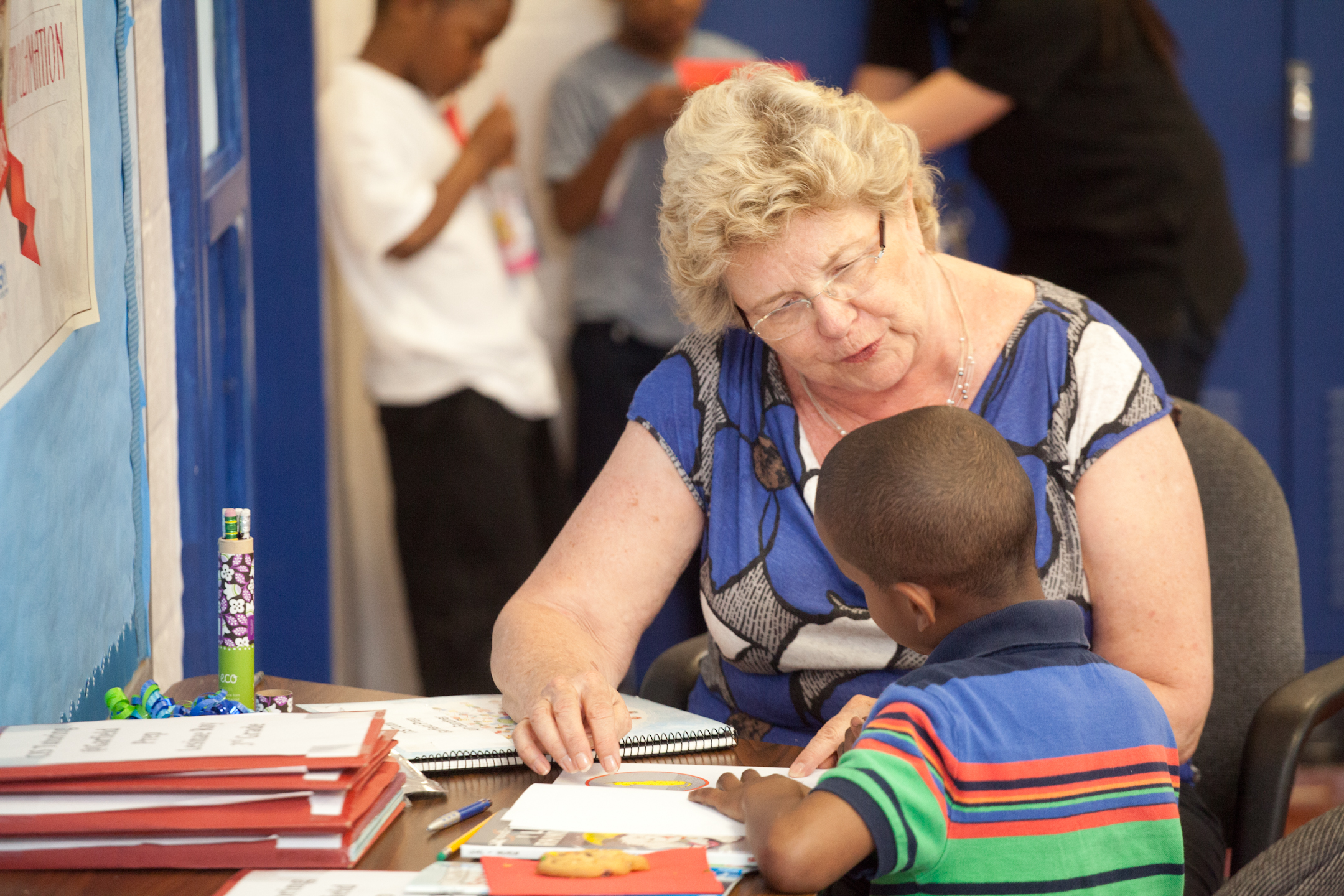 Proven Results – the Impact of Communities In Schools
A national evaluation, conducted by ICF International, was designed to determine whether Communities In Schools has an impact on student-level and school-level outcomes. The results provide confirmation of what Communities In Schools has been doing for the past 30 years—empowering students to stay in school and achieve in life.
Communities In Schools is unique in having an effect on both reducing dropout rates and increasing graduation rates.
The Communities In Schools model is effective across states, school settings, grade levels, and student ethnicities.
Communities In Schools' intensive case management services produce the strongest reduction in dropout rates of any existing fully scaled dropout prevention program compared to those that have been evaluated and screened by the Department of Education's What Works Clearinghouse.